Ibuprofen
Fast, effective, temporary relief of pain.
Effective, temporary relief of inflammation.
Reduces fever.
(Alternative for Nurofen® Zavance.)
ACTIVE INGREDIENT
Ibuprofen Sodium Dihydrate 256 mg
(equiv. to Ibuprofen 200 mg)
DIRECTIONS FOR USE
Take with water.
Adults and Children 12 years and over:
2 tablets then 1 or 2 tablets every 4 to 6 hours as necessary (maximum 6 tablets in 24 hours).
Children (7 to 12 years):
1 tablet every 6 to 8 hours as necessary (maximum 4 tablets in 24 hours).
Always read the label and follow the directions for use.
DELIVERY FORMAT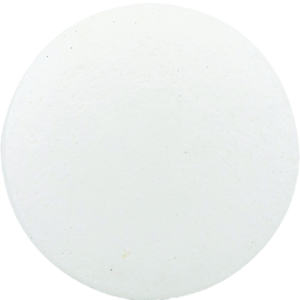 Film Coated Tablets
AVAILABLE PACK SIZES
Effective relief of pain and/or inflammation associated with:
Headache
Migraine Headache
Tension Headache
Symptoms of cold & flu
Period Pain
Dental pain
Sinus pain
Back Pain
Arthritic pain
Do not use:
If you have a stomach ulcer.
If you have impaired kidney function.
If you have heart failure
If you are allergic to ibuprofen or other anti-inflammatory medicines.
In children 6 years of age or less.
If you get an allergic reaction, stop taking and see your doctor immediately.
Unless a doctor has told you to, do not use:
If you have asthma.
If you are aged 65 years or over.
In children suffering from chickenpox (Varicella).
Do not use if trying to become pregnant, or during the first 6 months of pregnancy, except on doctor's advice. Do not use at all during the last 3 months of pregnancy.
Ask your doctor or pharmacist before use of this medicine in children suffering from dehydration through diarrhoea and/or vomiting.Do not use with products containing ibuprofen, aspirin, or other anti-inflammatory medicines or with medicines that you are taking regularly.
Do not use for more than a few days at a time. Do not exceed the recommended dose. Excessive use can be harmful and increase the risk of heart attack, stroke, or liver damage. The maximum daily dose of 6 tablets contains 134 mg of sodium.
Contains sugars as lactose.
Store below 25°C.
Do not take if the blister foil is broken.