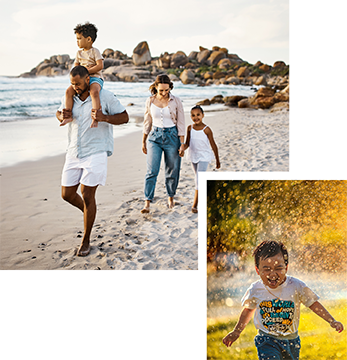 Pharmacy Own® where Trust, Value and Quality connect.
The Pharmacy Own® range, with products covering pain relief, digestive health and antifungal has been formulated with the latest in delivery formats and offers quality and affordable over the counter medicines you can trust.
VIEW ALL MEDICINES
PHARMACY OWN®, where trust, value and quality connect.
Quality

Commitment to producing the highest quality over the counter range of medicines.

Trusted

Our commitment to using proven formulations through carefully selected manufacturing partners, are the key for a trusted range of products.

Great Value

We promise to deliver benefits to you through a quality alternative to other brand names at highly competitive prices.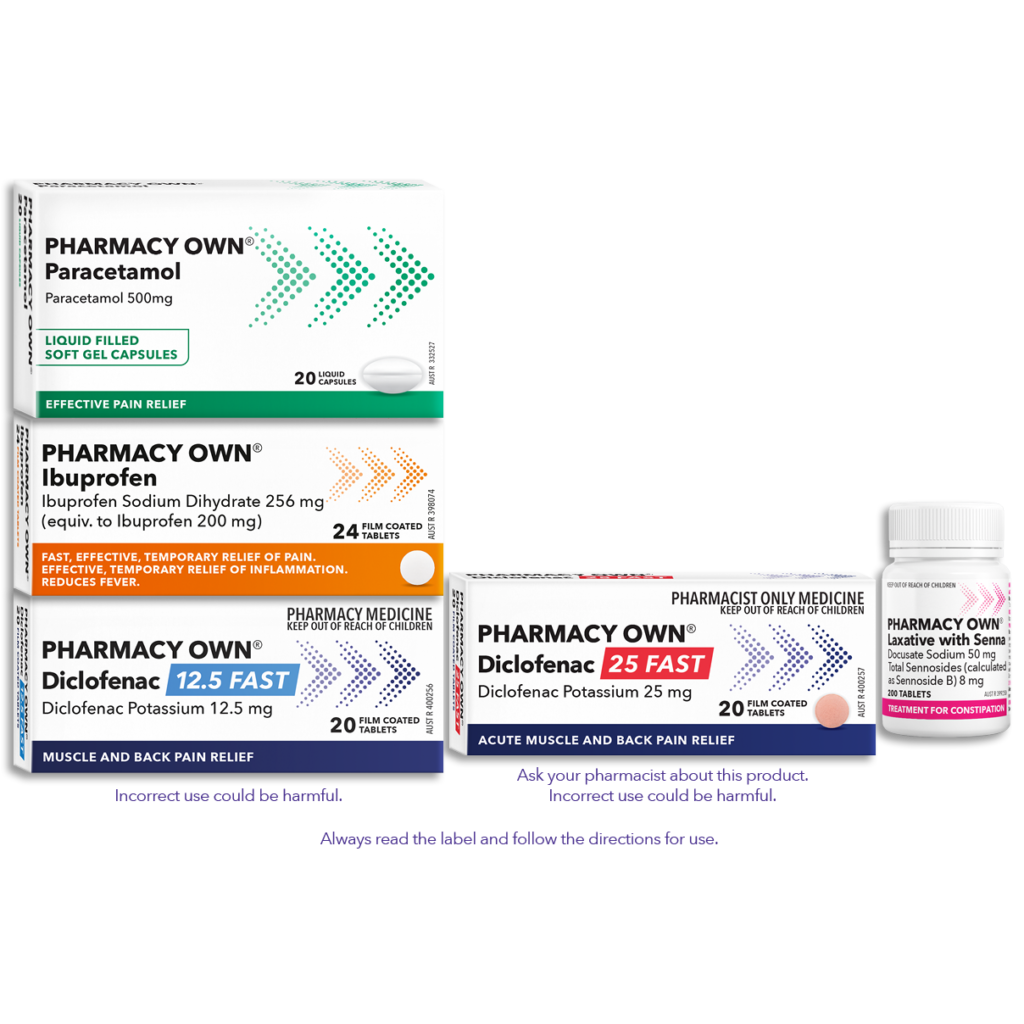 The Benefits of Pharmacy Own®
Exclusive wide OVER THE COUNTER MEDICINES at competitive pricing for everyday families.

PHARMACY ONLY MEDICINE at lowest cost for everyday families
Equivalent quality to branded products