Laxative with Senna
Treatment for constipation
(Alternative to Coloxyl® with Senna)
ACTIVE INGREDIENT
Docusate Sodium 50 mg Total Sennosides (calculated as Sennoside B) 8 mg
DIRECTIONS FOR USE
Adults and children 12 years and over: 1 or 2 tablets at night as necessary.
Increase up to 4 tablets if necessary.
DELIVERY FORMAT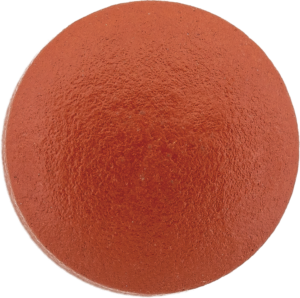 Film Coated Tablets
AVAILABLE PACK SIZES
Laxative, for the relief of constipation.
Not recommended for children under 12 years. Do not use when abdominal pain, nausea or vomiting are present, or if you develop diarrhoea.If you are pregnant or breastfeeding, seek the advice of a health professional before taking this product. Increase fibre in your diet except in cases of medication induced constipation. Prolonged use is not recommended and may lead to dependence or serious bowel problems. If symptoms persist, seek advice from a health professional.Drink plenty of water. Do not take with other medicines or liquid paraffin, unless advised by a doctor.
Store below 30°C.
Protect from light.
 Do not use if cap seal is broken.