Diclofenac 12.5 FAST
Muscle and back pain relief 
(Alternative to Voltaren® Rapid 12.5)
ACTIVE INGREDIENT
Diclofenac Potassium 12.5 mg
DIRECTIONS FOR USE
Adults and children from 14 years and over:
Take 2 tablets initially, then 1-2 tablets every 4-6 hours as necessary.
Do not take more than 6 tablets in 24 hours.
DELIVERY FORMAT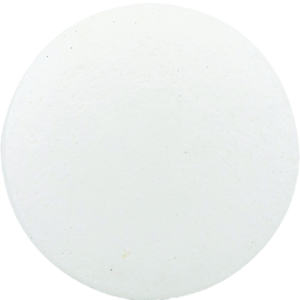 Film Coated Tablets
AVAILABLE PACK SIZES
For the temporary relief of:
Muscular and rheumatic pain
Painful symptoms of colds and flu (including aches and pains, sore throat pain)
Period pain
Headache
Dental pain
Backache
Do not use if:
 you have a stomach ulcer.
 you are allergic to Diclofenac or other anti-inflammatory medicines.
 you have kidney problems.
 you have heart problems.
Do not use this product if you are trying to become pregnant, or during the first 6 months of your pregnancy, except on doctor's advice. Do not use at all during the last 3 months of pregnancy.
If you get an allergic reaction, stop taking and see your doctor immediately.
Unless advised by your doctor, do not use:
if you have asthma.
with other medicines containing diclofenac, aspirin or other anti-inflammatory medicines or other medicines that you are taking regularly.
if you are suffering from dehydration through diarrhoea and/or vomiting.
for more than a few days at a time.
Do not exceed the recommended dose. Excessive use can be harmful and increase the risk of heart attack, stroke or liver damage.
Do not use in children under 14 years of age.
Contains soy bean products
Store below 25°C.
Do not take if the blister foil is broken.